There are different reasons why people will plan a trip to Denmark. One of the common reasons is to attend some type of event. This could be for a wedding or perhaps for business reasons such as a conference. No matter what the reason is, any traveler who is going to Denmark should plan on making the most of their time while there.
Things to See and Do While in Denmark
A lot of times, the event which an individual may be attending could only last for a day or two. Those who have made the trip to the country may be planning on spending a few days extra; if so, there is plenty of things to see and do, such as: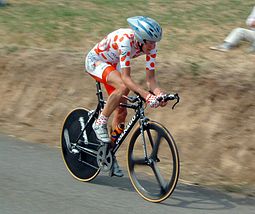 Sports are essential to Denmark, and they make every effort to be a country which is known for hosting national events. The best method to take full advantage of these is to check online for the city, such as Copenhagen, to see what sports events may be running at the time when the individual is going to be visiting. This is the ideal time to be able to enjoy and experience events which involve sports, that one may not otherwise have the chance to do.
Another enjoyable experience is to attend some events such as a ballet, an opera or the theatre. And then for those who enjoy live music, Copenhagen is well known for holding many different festivals. These can range from jazz or blues to many other types of music.
Relaxation
Although Copenhagen is a city which is full of hustle and bustle, there are also plenty of opportunities to enjoy some relaxation. This can easily be achieved by taking advantage of the pools and beaches that can be found in the region, for those who are going to be visiting in the summer.