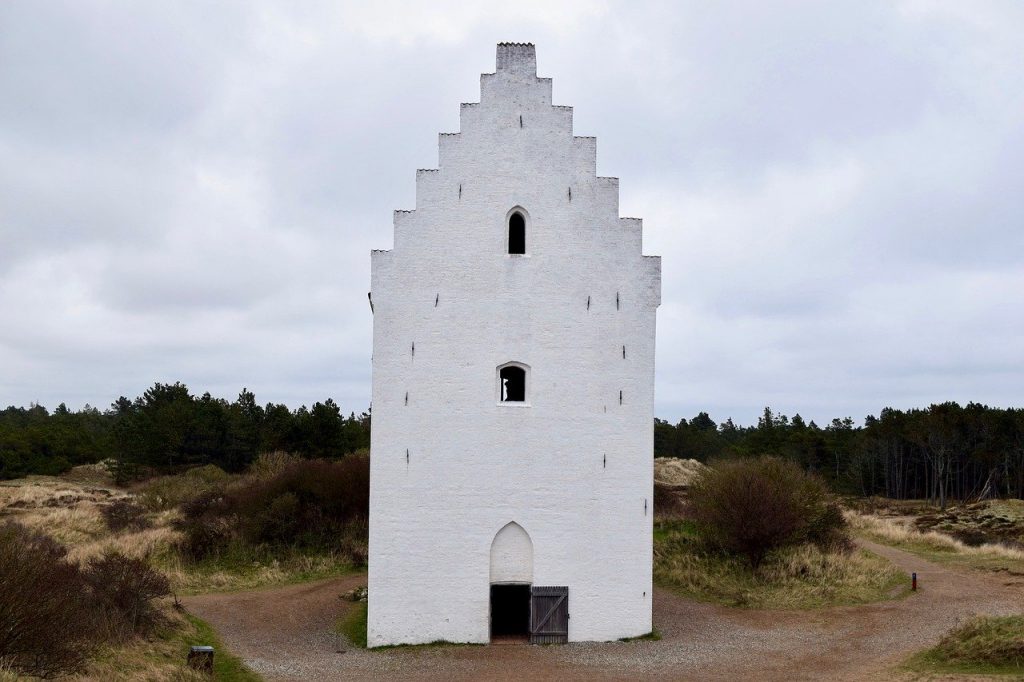 When you are looking for new venues and places where you can plan events in Denmark, do take Skagen into consideration. Skagen is the northernmost city in Denmark, and it is wildly famous for its nature.
At the end of the 19th century, Skagen was the home to the famous Skagen painters, including among others the couples Ancher and Kröyer. The impressionists were drawn to Skagen on account if the amazing light, which is also visible in the paintings from the group. Some of the group's paintings can be seen at the Skagen's Museum. It is also possible to visit the Anchers' House, where the couple lived.
Nature
At Grenen, the very northern point of Denmark, two oceans meet. The Baltic Sea and the North Sea actually collide at this point. Standing with one foot in each sea, with the colliding waves in the background is a rare experience but a very common photography among the tourists.
A little further in on the peninsula, on the west coast you'll find Råbjerg Mile. This is commonly known as "Denmark's Sahara". Although it is not a desert, it is a very large sand dune. Due to the weather it moves slightly. At the same spot you can visit the Sand-Covered Church, which is a monument of th forces of nature.
Accommodation, Food And Drinks
Naturally, the restaurants in Skagen focuses on what the sea has to offers. Or, perhaps we should say what the seas have to offer. Many of the best restaurants are parts of hotels, some dating back to the 19th century. Skagen has been a popular summer resort since then, which gives the town a quaint atmosphere while at the same time it has been modernized to accommodate the 20th and 21st centuries.
With Skagen being such a popular place among tourists, there are plenty of accommodation possibilities to choose from. From top notch fancy hotels to more familiar hotels and even camping sites. Camping at Skagen is popular during the summer months, and spending a night in a tent is a lovely way of really getting close to the amazing nature and the fantastic light.